This is your spot to keep updated on all things happening in the upcoming weeks at the circus school…
If you have any questions don't hesitate to ask your instructor or contact Sihka, owner of the Last Carnival school.
There will be in studio and online class options month to month for now. 
Please be registered at least a week prior to your class to make sure you will be able to participate in the session.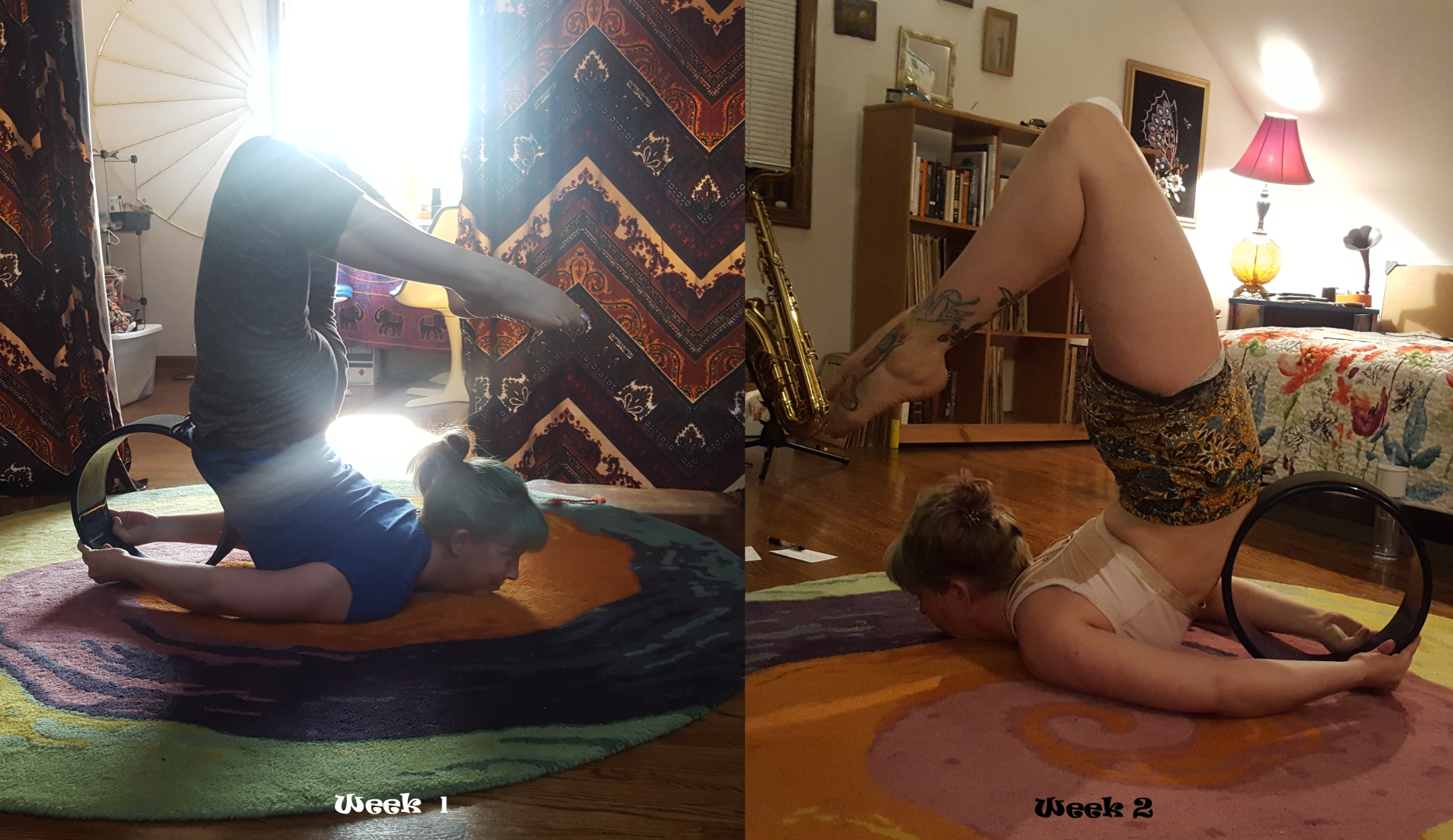 Online Training Options :
Check out our calendar page to see day and times we are offering online training sessions using the ZOOM app. Private lessons are available upon request. Classes are $10 each or $75 for a monthly all access pass. We also have a special bundle deal for students taking in person training. Now if you are taking weekly classes or private lessons in person you can enjoy our all access online class pass for $40/month.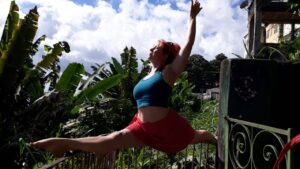 There are now class options available in the following:
-Yoga Wheel Workshop
-Finding Your Splits
-Back Bends and Shapes
-Flexibility for Any Body
Circus Showcase Information:

Coming soom to a living room near you. Between the Curtain, a 2020 Virtual Circus Show. This show is now on viewable on our community circus show page.
Professional Performances:
If you are looking to book circus acts for your event check out our hire performers page!
You can catch the Last Carnival Acrobats performing at both private and public events. This troupe is comprised of instructors and advanced students from The Last Carnival, other local professional performers, as well as Sihka (owner of the school) and her circus family.
*We will have shows coming for you both locally and regionally and more details will be released as details are finalized with some dates to save…
Camps, Workshops, And Intensives:
*Check out our calander page for dates on upcoming monthly workshops. Currently we are offering monthly workshops in the following:
-Dance Trapeze. Twist around the ropes drop from the air and learn to fly in these fun workshops.
-Lollipop Lyra. Lollipop lyra is a newer aerial apparatus that combines an aerial hoop with a dance pole for all new sorts of poses and shapes.
There will be limited space in these workshops to allow for social distancing
Job Opportunities:
Please send your cirque demo reels and resume to Sihka