Sideshow  is your opportunity to use our professional circus equipment and props to practice the skills you have learned in a class. $5 cash drop in goes towards the hosting instructor.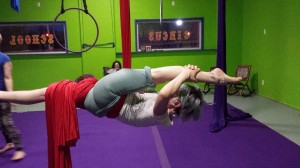 Sideshow Rules:
This is a great opportunity to condition, stretch, tumble or work on perfecting moves you learned in class. Sideshow will be supervised for safety but does not include any instruction. Students should only practice skills they have learned to do safely from a professional instructor. This time is intended to practice skills you have been taught, not to attempt new ones. Never try a move you saw in a photo or on youtube or instagram.
Skill sharing between students is prohibited, as students are not qualified instructors. Students may not give instructions on any movement, pose, sequence, skill, or technique. We hold safety in the highest regards. These rules will be strictly enforced. Any violation is serious and will result in revoked privileges.
What we are trying to say is that in order to be eligible to use this time you need to have actually paid a professional for real instruction.  It doesn't have to be a class from The Last Carnival, however, we may call and check your references.  We really want everybody to have fun on our equipment without getting hurt or doing anything dangerous!
During sideshow, all our ground based equipment is available to be used. The rules for the use of ground based flexibilty, strength training, and manipulation props differ from the rules for aerial equipment because of the higher element of risk that is inherent to acrobatics. Skill share is welcome and encouraged for ground based prop acts.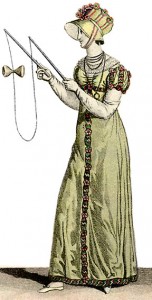 Sideshow is a time to come show off your unique prop skills and leave with some new skills. Come practice and collaborate with other carnies. People of all skills and skill levels are welcome. Bring your friends!  Bring your fire toys–but please–leave the fire at home.  Bring your unicycles, hoops, juggling pins, poi, stilts, etc. You are welcome to practice with any of the ground based circus props The Last Carnival has to offer. The circus school currently has juggling rings, spinning plates, diabolos, practice fire staves, flower sticks, bucket stilts, ribbon wants, dance fans, balancing feathers, rolla bolla, hula hoops, practice poi, and handbalancing canes. This is the place to practice.  The Last Carnival has high ceilings, professional gymnastics mats, crash mats, yoga mats, bands and blocks, foam rollers, a stretching ladder and open space to show off and network.