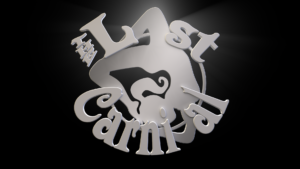 Flexibility For Any Body
Description:
In an effort to keep our circus community strong and keep everyone in it circus strong we will start offering training sessions using the ZOOM app. Private lessons are also available on request. This is a great resource for people wanting to get extra training time in troughout the week, those of you without circus training in your area, and parents with small children at home that otherwise can't find time to get to the gym.
Before class begins you will recieve a text with the meeting room login number. This is a recurring event, we request you sign up at least 24 hours in advance to assure class is not cancelled.
All our online classes are $10/class or you can sign up for a monthly unlimited ZOOM pass for $75/month.