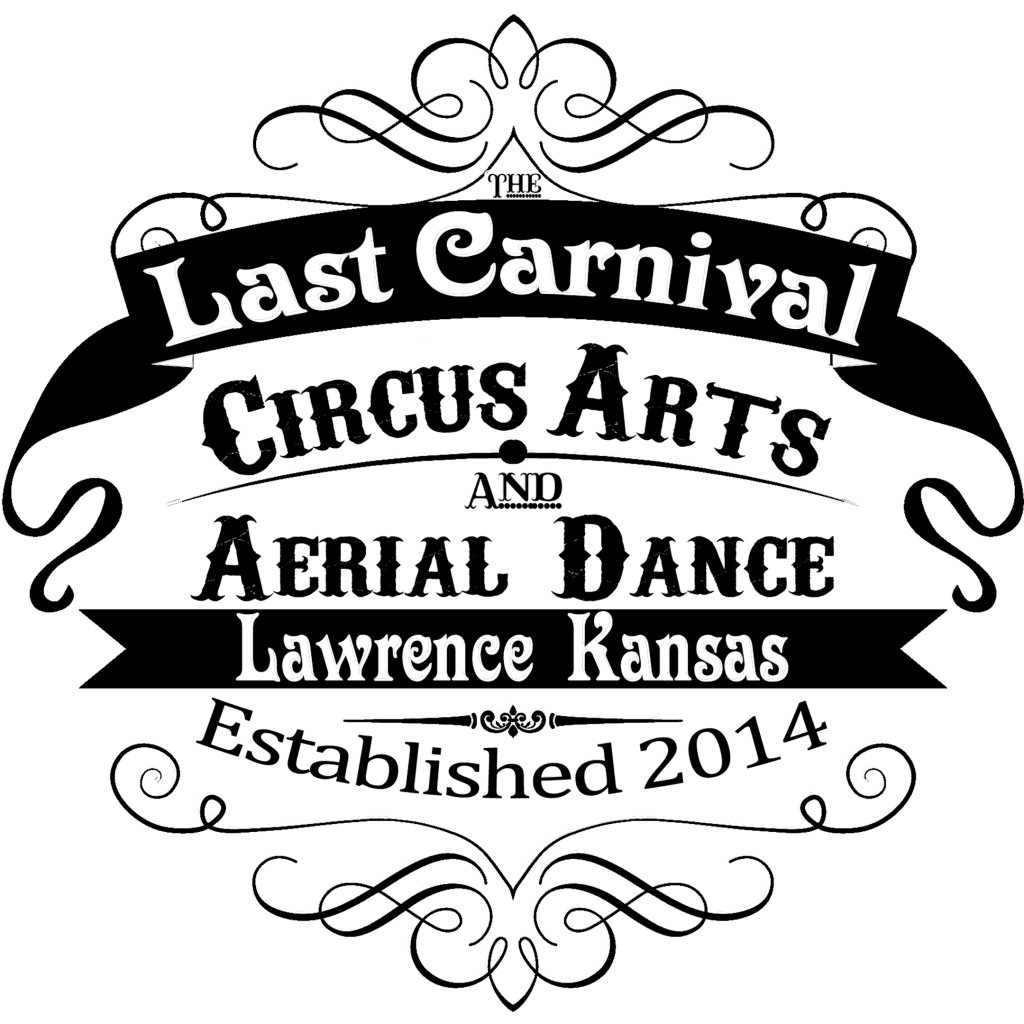 Come one, come all to The Last Carnival!
A little about us at The Last Carnival… We are a studio for the circus arts. All you clowns, geeks, freaks, hoopers, aerialists, and acrobats–come join in the hullabaloo and find your long lost carny kin. Whether you are trying to find a fun and exciting way to work out, desire to train to become a performer, or just love everything circus; we have the classes and workshops for you. Our instructors have had specialty training from all over the world, bringing you once secret treasures only known to circus families. So come visit our ever spectacular circus/carnival/sideshow learning and training studio to join in on all the fun. Tell your friends about us!
Please check out the FAQ and Meet the Carnies! for additional information.