This is your spot to keep updated on all things happening in the upcoming weeks at the circus school…
If you have any questions don't hesitate to ask your instructor or contact Sihka, owner of the Last Carnival school.

There will be class sessions running month to month.
Please be registered at least a week prior to your class to make sure you will be able to participate in the session. Current students' class spots will be held from month to month. Please let us know if you do not plan to continue classes so we can open that spot for other students. Just a reminder that to have a make-up class you must give us at least 24 hours notice that you will be missing class so that we may contact students on the waitlists to try to fill that spot. If you cannot attend regularly, consider signing up as a drop-in student. When classes are booked full, regular students from aerial basics will be contacted first for drop ins spots and new weekly class openings prior to openings being publicly announced. 
In-Person Training Options :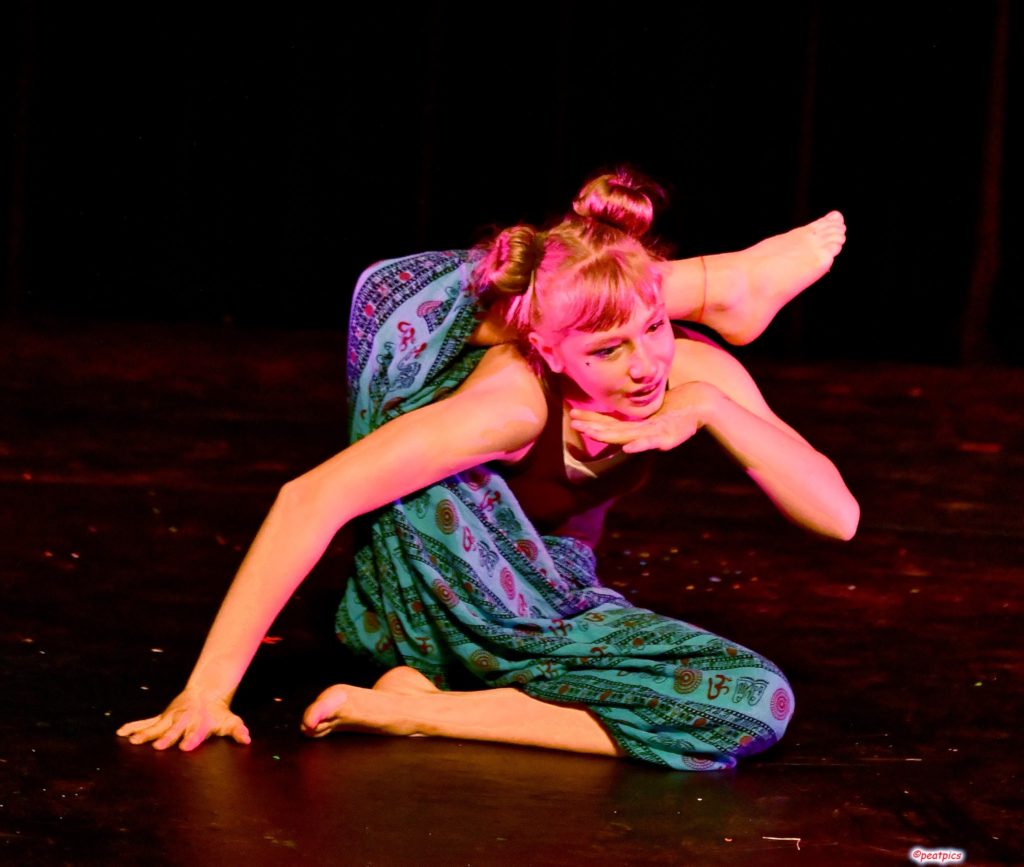 If you don't see a class option on our calendar, it is most likely available in private lessons. Currently we offer weekly classes in aerial silks,hammock, aerial hoop, trapeze, aerial basics, and contortion. Those classes are appropriate for teen & adult students. Wanting to get your kids interested in alternative forms of fitness? Circus arts are great for kids who don't fit into the traditional sports mold to find a way to stay active, have fun, build confidence, and socialize with other kids. We offer mixed circus arts classes (carny class) for level 2 kids ages 9-12 and have a teen class for ages 12-17, as well. For beginner kid/teen students 30-45 minute private lessons are suggested to really get the basics down. We now offer kids contortion training as well for ages 6 and up! 
Online Training Options :
Now you can get training no matter your location.  We are offering online training sessions using the ZOOM app. on a private lesson basis.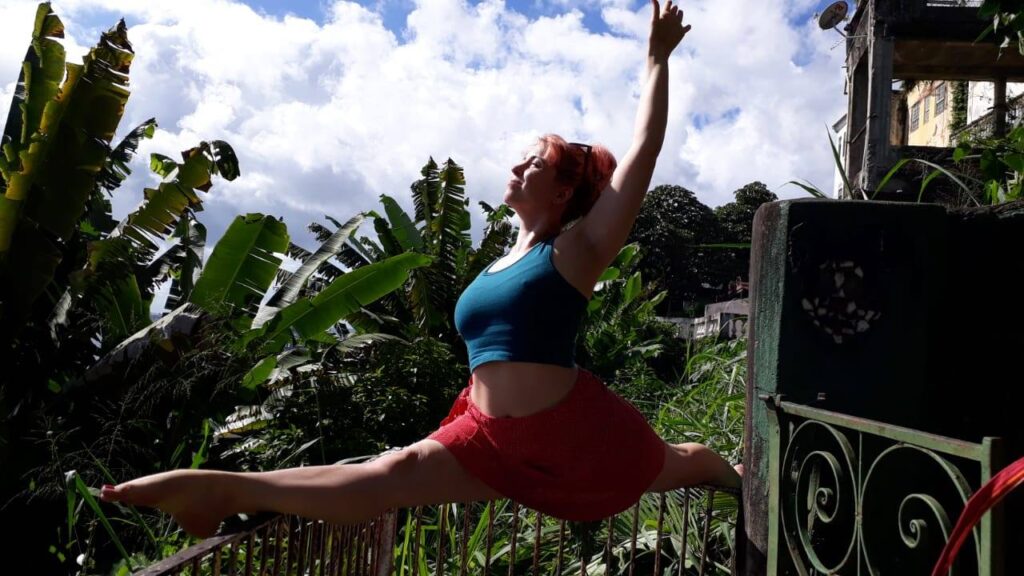 There are now options available in the following:
-Finding Your Splits
-Flexibility for Any Body
-Contortion
-Aerial Yoga
-Yoga Wheel
Community Circus Showcase Information:
Our 2022 Student Circus Showcase, "CarnEvil" can be viewed here on our YouTube channel This show is also now viewable on our community circus show page  along with other past shows.
Professional Performances:
If you are looking to book circus acts for your event check out our hire performers page!
You can catch the Last Carnival Acrobats performing at both private and public events. This troupe is comprised of instructors and advanced students from The Last Carnival, other local professional performers, as well as Sihka (owner of the school) and her circus family.
We will have shows coming for you both locally and regionally and more details will be released as details are finalized with some dates to save.
Job Opportunities:
Please send your cirque demo reels and resume to Sihka