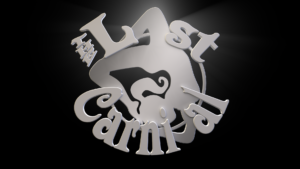 Aerial Silks (6 students max)
Description:
This is a level one class, no experience is needed to join.
This Class is Booked Full. If you were in class the previous session your class spot has been saved. Please let your instructor know if you plan to take a break so we may open that spot for other students.